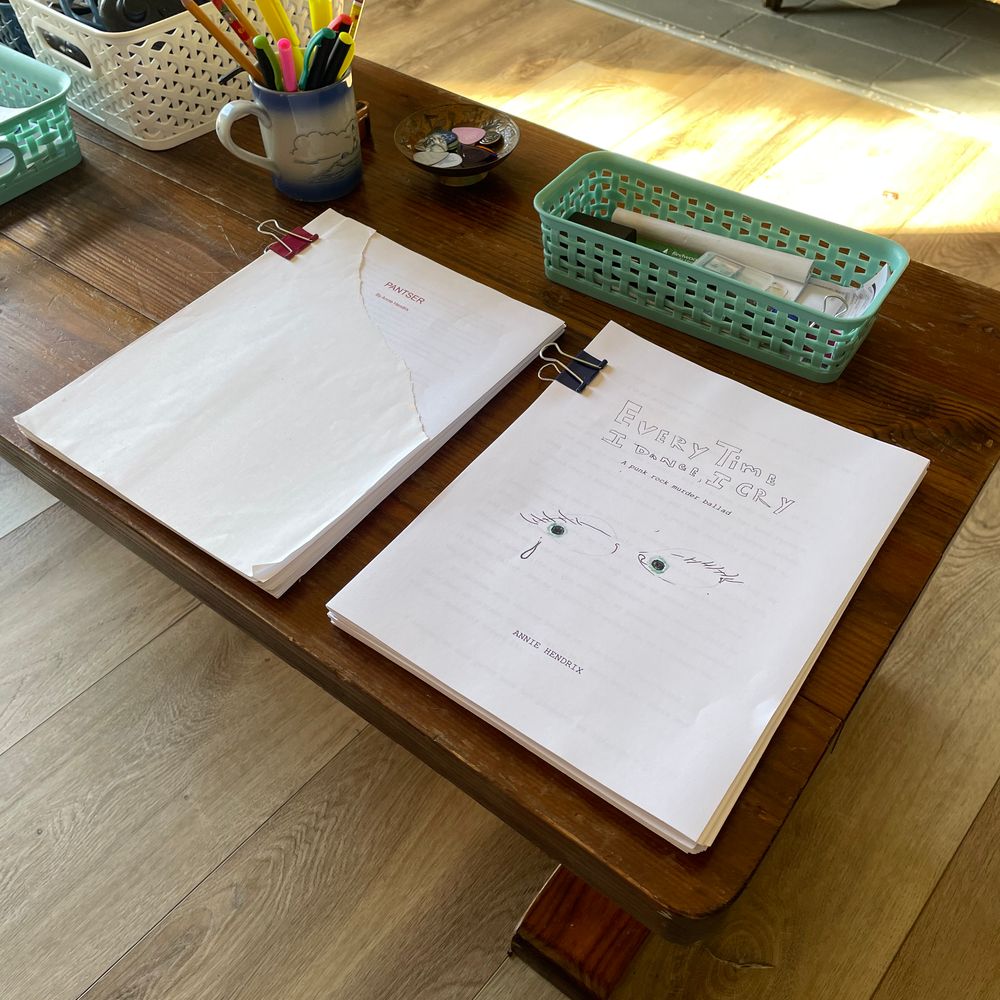 NaNoWriMo
I am the proud author of two messy National Novel Writing Month Manuscripts.
Pantser is the working title of my first NaNoWriMo project. A "pantser" is an author that "writes by the seat of their pants." Long story short, I winged it, and ended up with a 50,000+ word manuscript. Pantser is the story of a blocked artist who leaves his ordinary life behind when he meets Ashleigh, a time traveling art model, who is trying to alter the circumstances surrounding her mother's death.
I participated in National Novel Writing Month again in 2022 and ended up with a 25,000 word manuscript. Set in Petaluma, CA's punk rock scene, Everytime I Dance I Cry is a fictionalized memoir about trauma, mental illness, and the impact of the opioid epidemic on an already struggling and divided community.
Anything Goes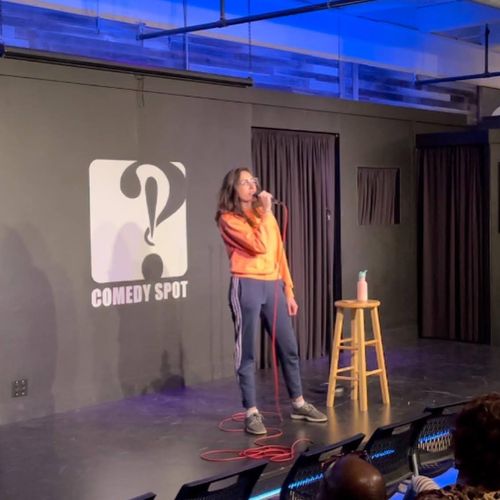 "What I'm doing to reduce my carbon footprint is not having children...I'm too much of an introvert to have anyone in there.
I do have a husband though, and he's in there sometimes."
Comedy, Screenwriting, & Playwriting
I got into comedy writing because I needed to laugh. I've taken a few comedy writing courses at Sacramento Comedy Spot including Standup 101 & 201 and Comedy Screenwriting, and have written and performed 10 minutes of standup comedy.
It has always been a dream to write a musical and I have started work on two. Small Town Band, The Musical  is about a musical act that achieve local celebrity. When they take their big heads on tour, the rubber meets the road. The second project, Impossible, places the character of Don Quixote in a modern family, and dissects the complex nature of narcissistic abuse.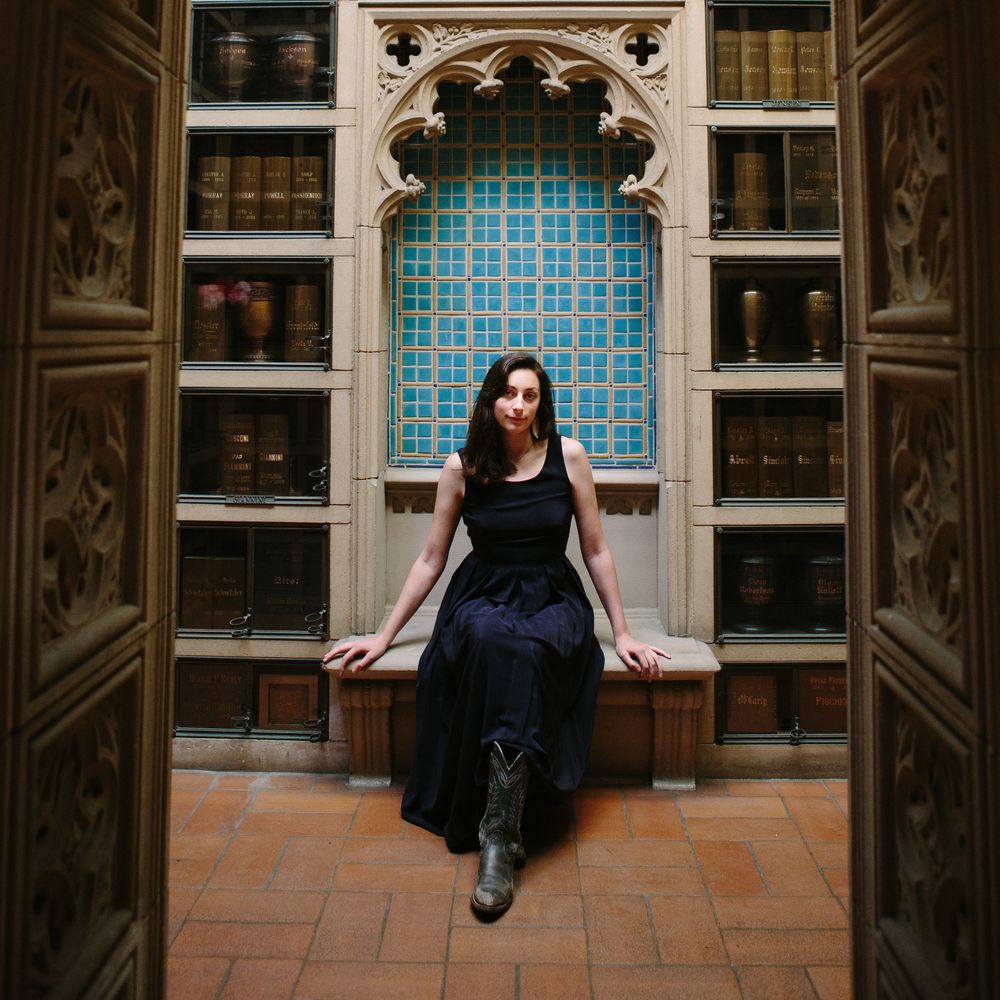 Writing through the Dark
My creative writing interests began early. We studied poetry in elementary school as a way of learning to process grief, a practice that has become invaluable to me. In fourth grade I received a journal and remember writing down funny things my friends would say so I'd remember them later, so I could make them laugh. Later those notes turned into poems, and at the age of sixteen when I was gifted my first guitar, they became songs.
I still use writing as a way of processing my experience and communicating my feelings. I encourage anyone struggling with the human condition to pick up a pen or a pencil and see what happens. The blank page is waiting for you.