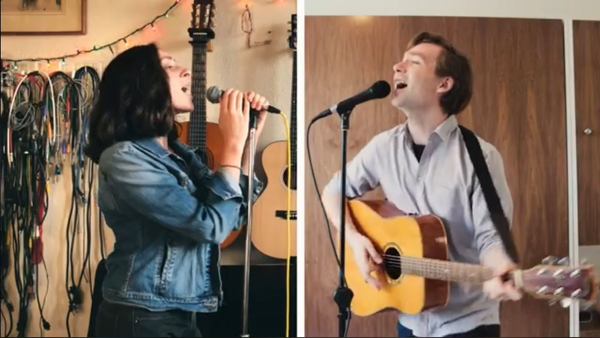 Annie Hendrix releases new single with Karl McHugh/Friday August 21st
The single "Welcome Home, I'm Leaving" drops August 21st on Spotify. 
Karl McHugh and I wrote this song together last winter. We were inspired by Johnny Cash, classic romantic tropes, and the commiserating whispers of a songwriter's darkest fears.  
Hope you enjoy 
Annie
Click HERE to watch the music video.