Announcing Folkish 
a new record of original music by Annie Hendrix 
Available October 30th, 2020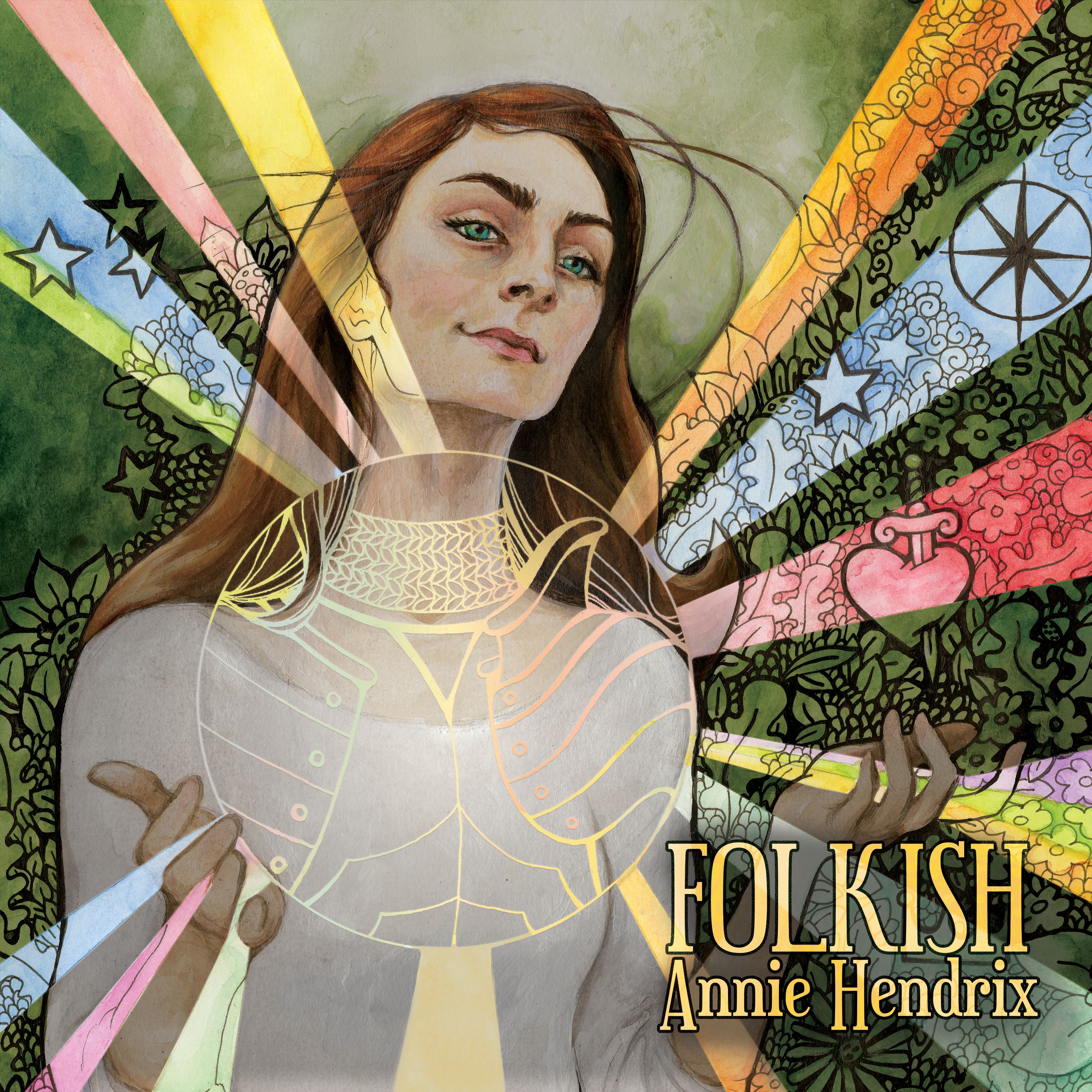 I am excited to announce the release date of Folkish, a 9-track record of original acoustic music I've been working on for the last three years. On October 30th, 2020 Folkish will be available to stream and download pretty much anywhere you listen to music, and will be available for purchase through my website  and Bandcamp store. 
Folkish is now available to pre-save on Spotify: Click HERE to be directed to the pre-save link. 
Why pre-save? 
If you use Spotify, the release will go straight into your library so you don't miss it on release day. 
Pre-saves will help Folkish be seen by those who create curated playlists on Spotify, so more people will hear the music. 
I am so thrilled to present this music to you. Each track has been crafted with love and care. 
Have a great weekend! 
Annie Hendrix